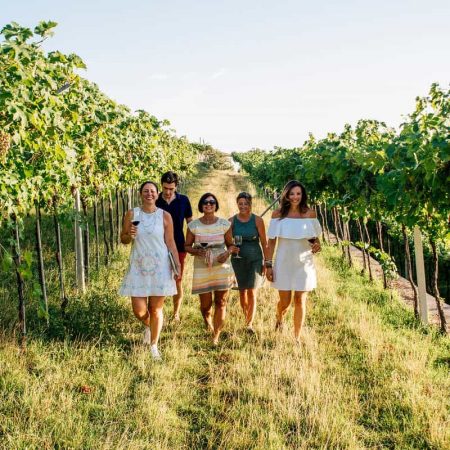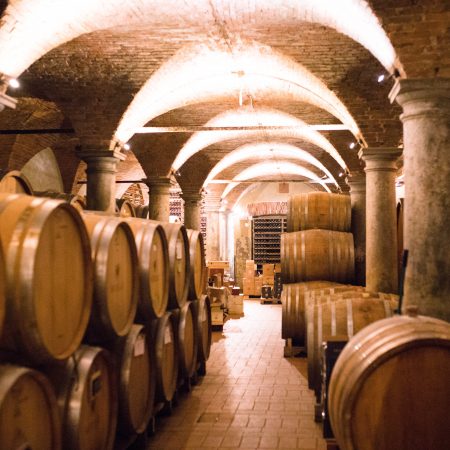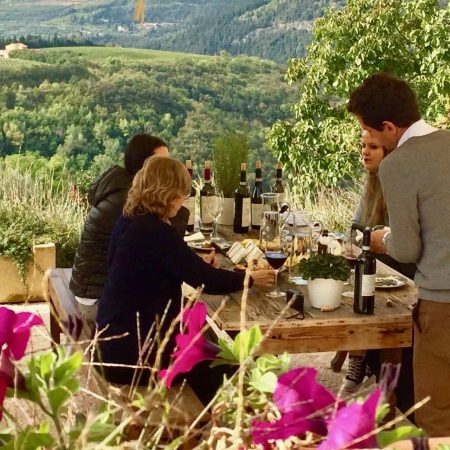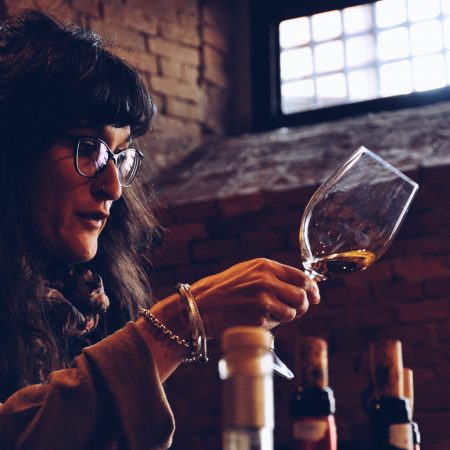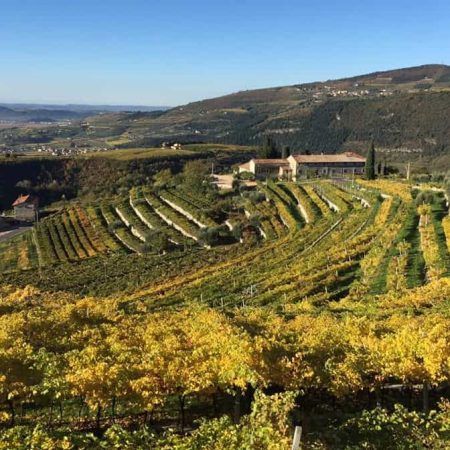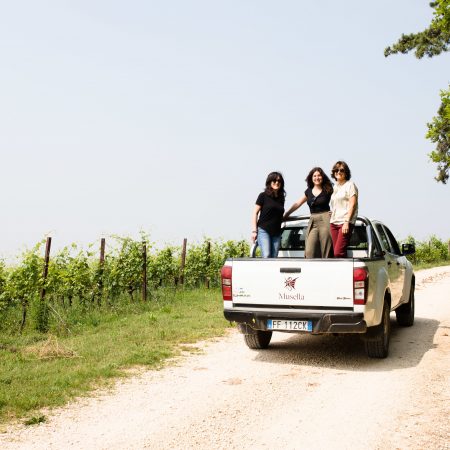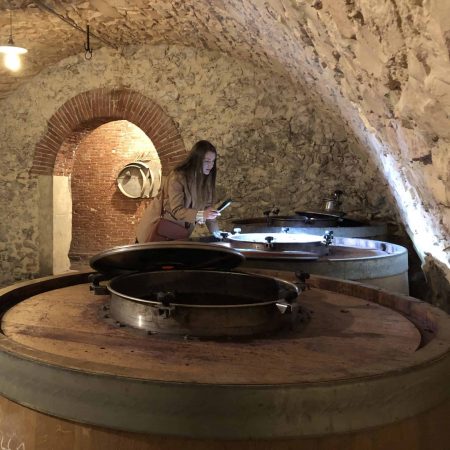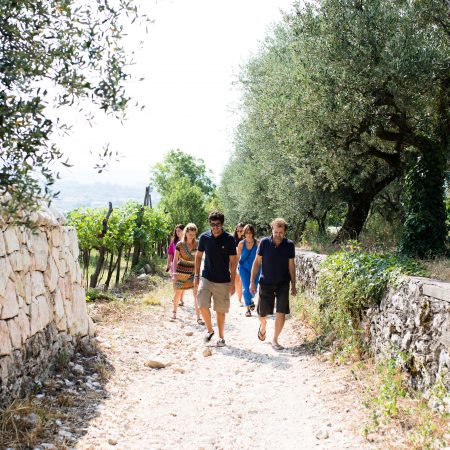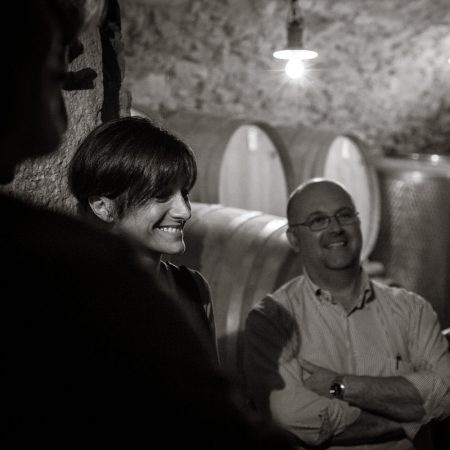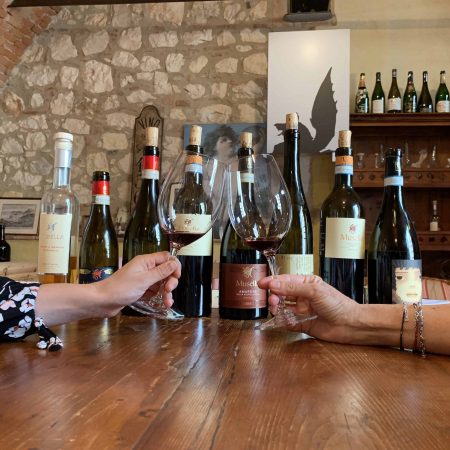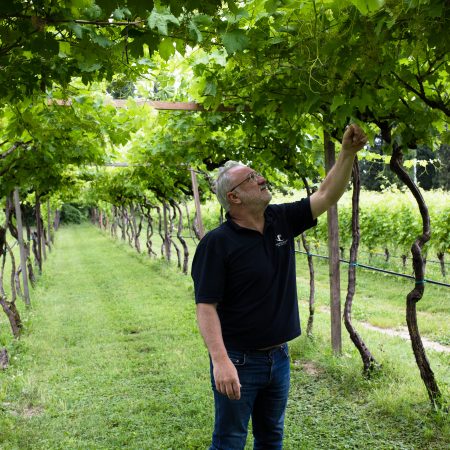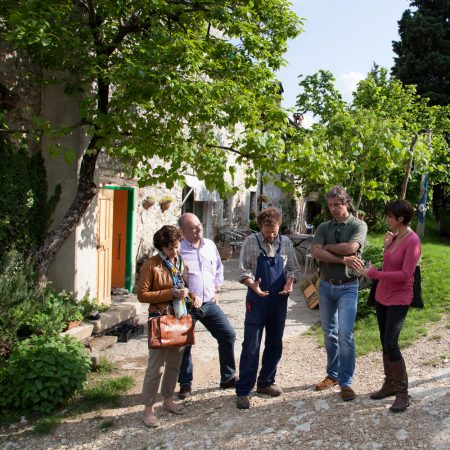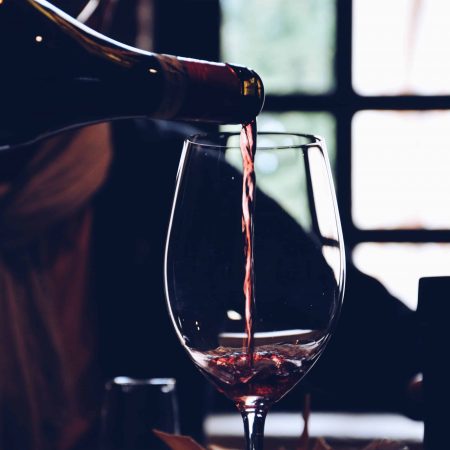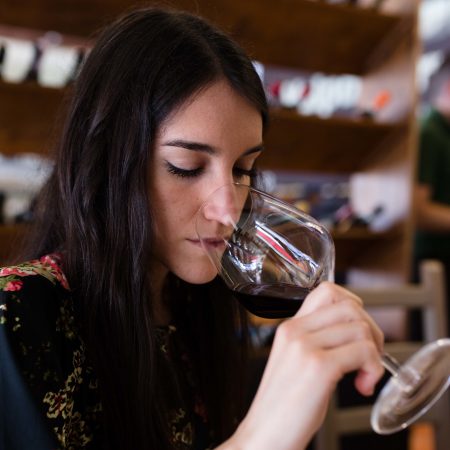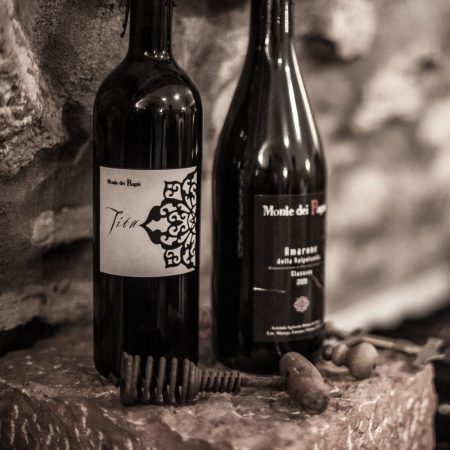 VALPOLICELLA, located on Verona hills,  is one of the oldest wine-producing regions in the world. If you are a passionate wine lover, our tailor-made wine tours will give you a chance to discover some excellent family-run boutique wineries and taste extraordinary handcrafted wines on hills of Valpolicella and Soave. We will go  for a stroll through the vineyards, while the winemakers tells us  the interesting story of their wines from the soil to the glass.  A visit to the cellar and an explanation of  the winemaking process are followed by a full  wine tasting, Valpolicella to Superiore, Ripasso and Amarone,  paired with fresh local produce of cheese, salami and extra virgin olive oil. We will have a delicious lunch together at a local trattoria in a country village, an opportunity to talk about our typical dishes.
Options: Full day from 9:00 a.m. to 17:30 p.m. 
or half day from 9:30 a.m. to 14 p.m.